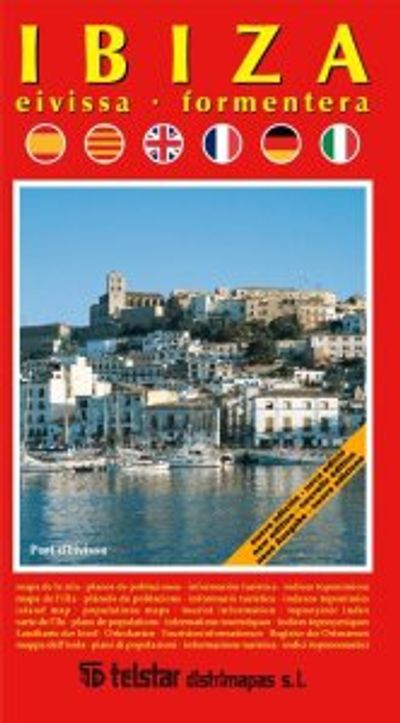 Street Maps of Cities in Spain by Distrimapas
SKU: DIS

A variety of titles of Spain city maps (and a few island maps): Almeria, Barcelona, Bilbao, Cadiz, Cartegena, Gibraltar, Gran Canaria, Ibiza, Lanzarote, Leon, Pamplona, Salamanca, Santiago de Compostela, Sevilla, Toledo, Valencia, Zaragoza.

Paper city maps of Spain that fold up, ideal for travel!
Folded size 5" x 8.5"
Unfolded approximately 25" x 35"