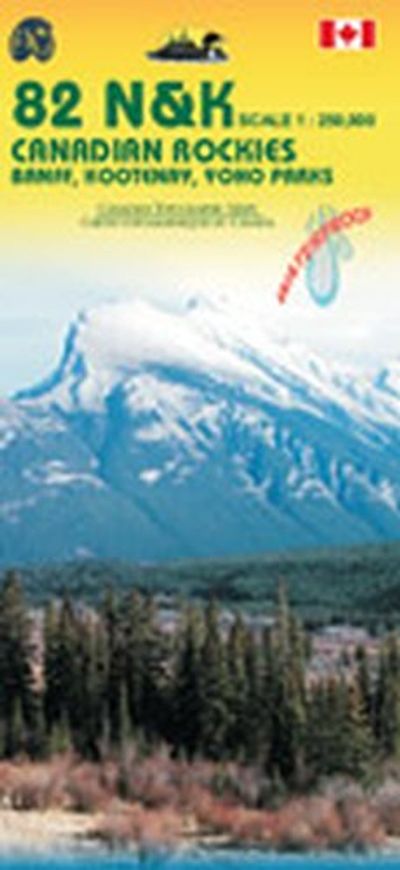 Canadian Rockies Map by ITM
SKU: ITMCANROCKIES

Map of the Canadian Rockies, points of interest, recreation information, contour lines and more! Covers the area of Canadian topos 92J, 92K, 92N ad 92O.

Coverage is from just north of the American border, to Saskatchewan Crossing in Jasper National Park, and from Calgary in the east to Mount Revelstoke in the west.
Including: Banff, Lake Louise, Maligne Lake, Columbia Icefield, Yoho, Kootenay, Kicking Horse Pass, the CPR spiral tunnels, Radium Hot Springs, Upper Arrow Lake.