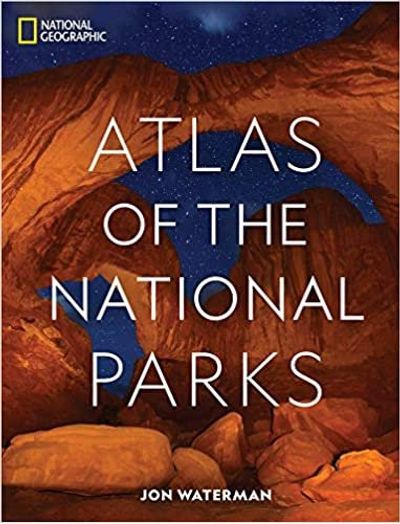 National Geographic Atlas of National Parks
SKU: -9781426220579

From the white san beaches of Dry Tortugas to the snowy peaks of Denali, the National Geographic Atlas of National Parks will captivate you with it's combination of authorative park maps with hundreds of graphics and photographs to tell the stories of Amerivca's beloved National Parks.

Authored by a former park ranger, Jonathan Waterman introduces readers to the country's scenic reserves and highlights the extraoridinary features that disinguish each park.

This Atlas of National Parks reflects on the details and importance of Widlife, Climate, Culture, Archaeology, Recreation and more.