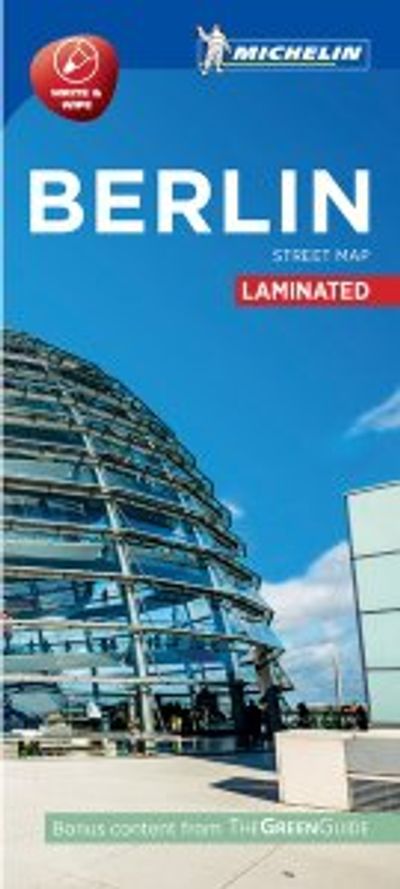 Berlin Laminated Map l Michelin
SKU: MICBERL
Michelin Berlin Write On Wipe Off is a durable laminated map of the city with street information and some suggestions of places to visit.
With impeccable road detail, scenic routes, clear country boundaries, shaded relief and rainfal / temperatures for each region - this map is essential for planning!
Michelin has existed for over 100 years now. Today, their maps offer some of the best detail on where to go, how to get there, where to eat and where to stay.
Their products deliver the same promise of quality and consistency we expect from them as one of the world most trusted brands.